Sara L. Walker
Retail Production Manager
NMLS #1802761
Sara Walker is HomeXpress Mortgage's Retail Production Manager. She is responsible for sales, operations, and marketing for the HomeXpress Mortgage retail division. Sara has over twenty-five years of retail, wholesale, and secondary marketing mortgage experience. She is an NMLS licensed loan officer. In addition, she has been a licensed salesperson with the California Department of Real Estate since 2002. She also has experience in escrow, loss mitigation, and short sales.
Sara has a 4.8 out of 5 Google rating for customer service. She prides herself on being a lifelong mortgage partner to her customers.
E-mail: [email protected]
Phone: 877.224.3177
Text Us: 714.844.8868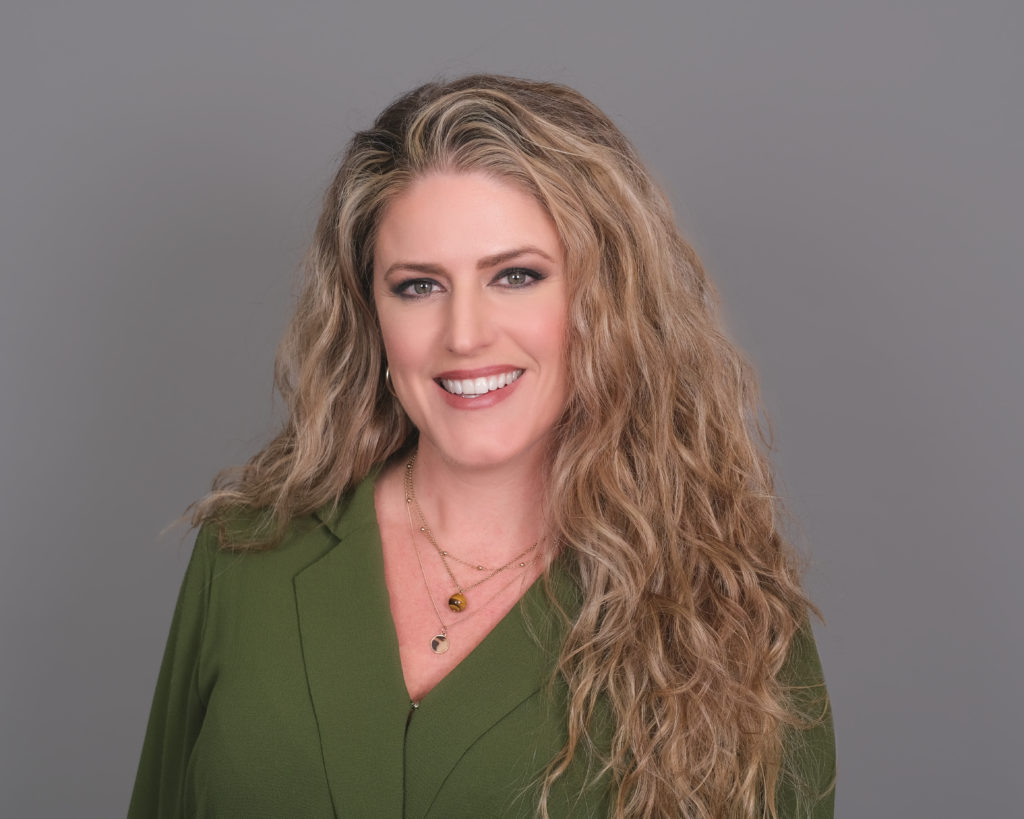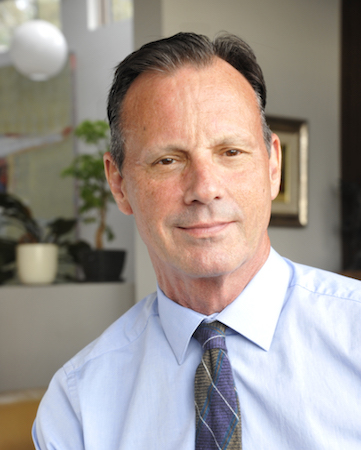 Tim Neuman
Loan Processor
Tim Neuman is HomeXpress Mortgage's Retail Loan Processor. Prior to HomeXpress, Tim was a Transaction Coordinator in the real estate industry. Before that, he ran his own design firm for over 30 years.
E-mail: [email protected]
Phone: 949.503.5446
Text Us: 714.844.8868
The HomeXpress Mortgage Commitment
HomeXpress Mortgage is committed to exceeding our client's expectations and providing you with the best possible customer service. We will guide you through the entire loan process and answer all your questions. We want you to have a thorough understanding of your financing options. You have questions and we have answers! We firmly believe that you can never ask too many questions about your financial future. Our highly trained Loan Officers are transparent and upfront.
Want to Join Our Team? Visit our Careers page today