DSCR INVESTOR LOANS
What is a DSCR Loan and who is it for?
Real Estate Investors
DSCR stands for Debt Service Coverage Ratio. The DSCR ratio is calculated by dividing the market rent by the debt service. The total debt service includes the mortgage payment, taxes, insurance, and homeowner association dues.
DSCR calculation: Monthly Rent (Income) ÷ Monthly Mortgage Obligation (Debt) = Debt Service Coverage Ratio (Percentage)
Example calculation: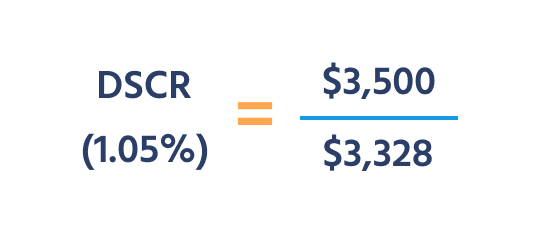 In addition, DSCR Loans accommodate:
The title to the property and the purchase contract may be in the name of an entity, LLC, or Corporation.
Foreign National buyers are acceptable.
Short-term rentals (STR) are accepted.
Interest-only options are available.
DSCR loans do not require income documentation, so no tax returns are required. The loan is qualified using the market rent of the subject property only.
Subsets of DSCR Loans include: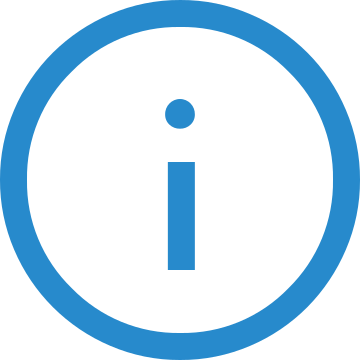 ASSET LOANS
This involves only using financial assets to qualify.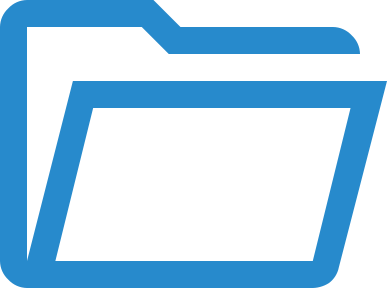 FULL DOCUMENTATION LOANS
Using traditional income sources like W2's, paystubs and income tax returns but having a broader mix of products and more lenient guideline standards available to you.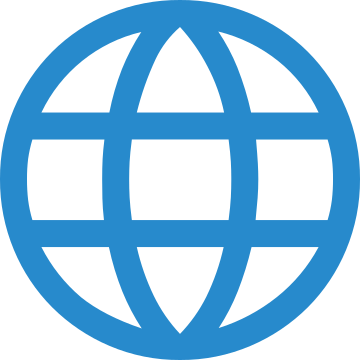 FOREIGN NATIONAL LOANS
Products geared towards non-U.S. citizens who reside abroad but are interested in investing in the U.S. housing market.
More Nontraditional Loans
Looking for another type of Loan Product?