What type of loan do you need?
Why HomeXpress?

Transparent
Whether you are refinancing or purchasing a home, we provide clear and concise disclosures of all costs associated with your loan. You should never be surprised at the closing table.

Personal
Your loan officer and processor will guide you through the entire loan process. We are your lending experts, and you can count of us to be there with you every step of the way.

Technology
We use the latest mortgage technology to help expedite the loan process and to provide updated information to you in real time. Our process ensures fast closings while maintaining an environmentally friendly paperless system.
$4.7 Billion
Funded Loan Volume
4.5 out of 5.0
Employee Rating
Our Process

Speed
Our experienced underwriting team will review your loan application and could provide a conditional loan approval as soon as 48 hours. From there, we work hard to move your loan to the final stages of closing.

Ease
We pride ourselves on our "common sense" underwriting practices. We understand that each loan is a unique story that can at times be challenging.

Convenience
Your personal loan officer will do everything to ensure this is the easiest loan transaction you will ever experience. We want to be your mortgage partner for life.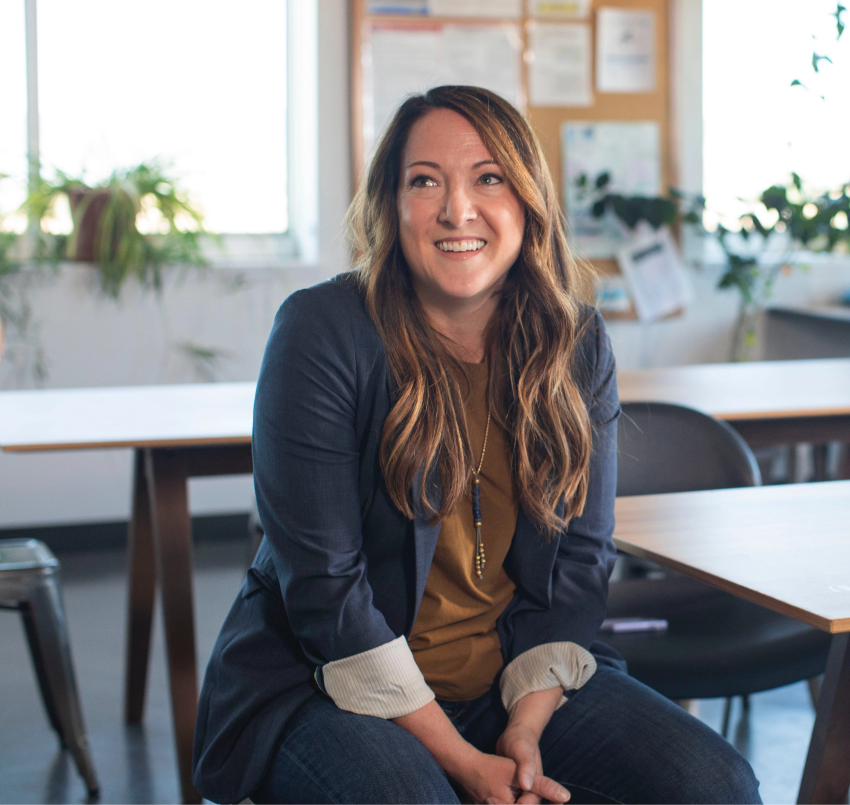 Who is HomeXpress?
HomeXpress Mortgage Corp. prides itself on being a full-service provider for all mortgage lending needs: Non-QM, Conventional, Prime Jumbo, FHA, VA, Reverse Mortgages, Second Mortgages and Home Equity Lines of Credit. We also specialize in helping real estate investors finance investment properties. Together, we determine the lending solution that best meets your needs. We know it takes a fully committed lending team to provide the highest level of quality and service.
Good products, low rates, and a GREAT team! It is a winning combination.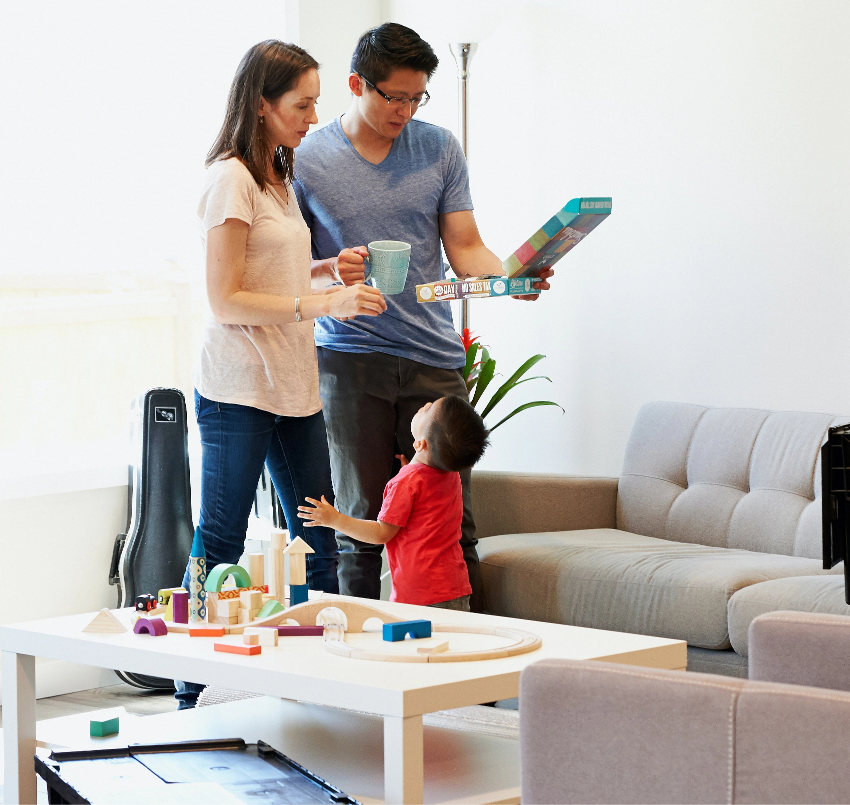 Who Can We Help?
HomeXpress Mortgage Corp. specializes in meeting the needs of self-employed borrowers such as contract workers, gig workers and various types of business owners.
Our niche is utilizing bank statements to document income, also known as "Alternative Income Documentation." Typically, lenders qualify self-employed applicants by using their tax returns. At HomeXpress. we accept business or personal tax returns, and will also accept 3-, 12- or 24-month business or personal bank statements to document income. In addition, we also accept alternative income documentation like 1099s or stated assets.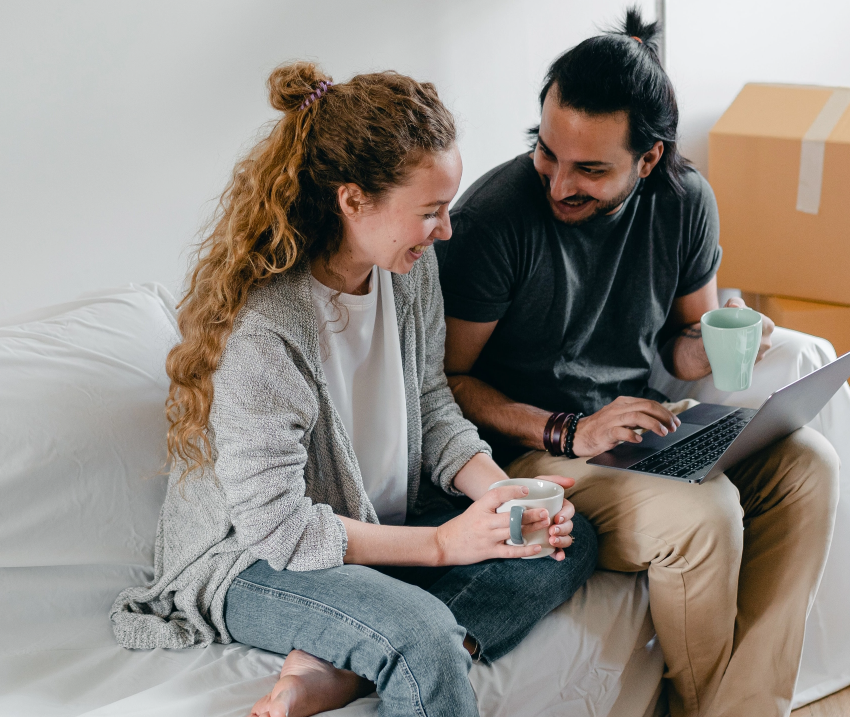 Testimonials